News  /
News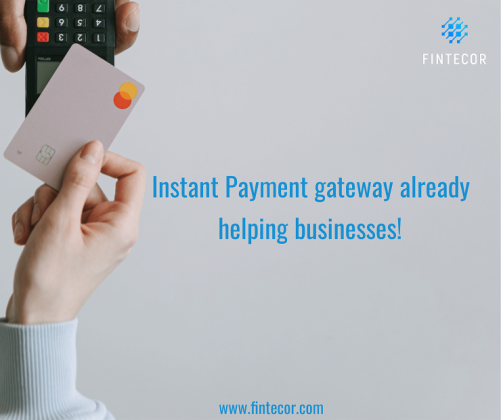 Baltic International Bank uses instant Payment gateway
We are proud that Baltic International Bank, one of Latvia's most experienced banks, has already integrated and is using our newly built Instant Payment gateway.
We are glad to be a part of the process that is allowing a growing number of Latvian businesses to see payments in their bank accounts immediately after clients have paid. With the implementation of the Instant Payment gateway, the transfer is executed within a few seconds, 24 hours a day, and 7 days a week.
We'll be happy to answer any inquiries you may have about this product. Our experts are open to assisting you in taking your bank's payment experience to the next level.
Learn more about the Instant Payment gateway by contacting us at info@fintecor.com.
All News