Everything starts
with the core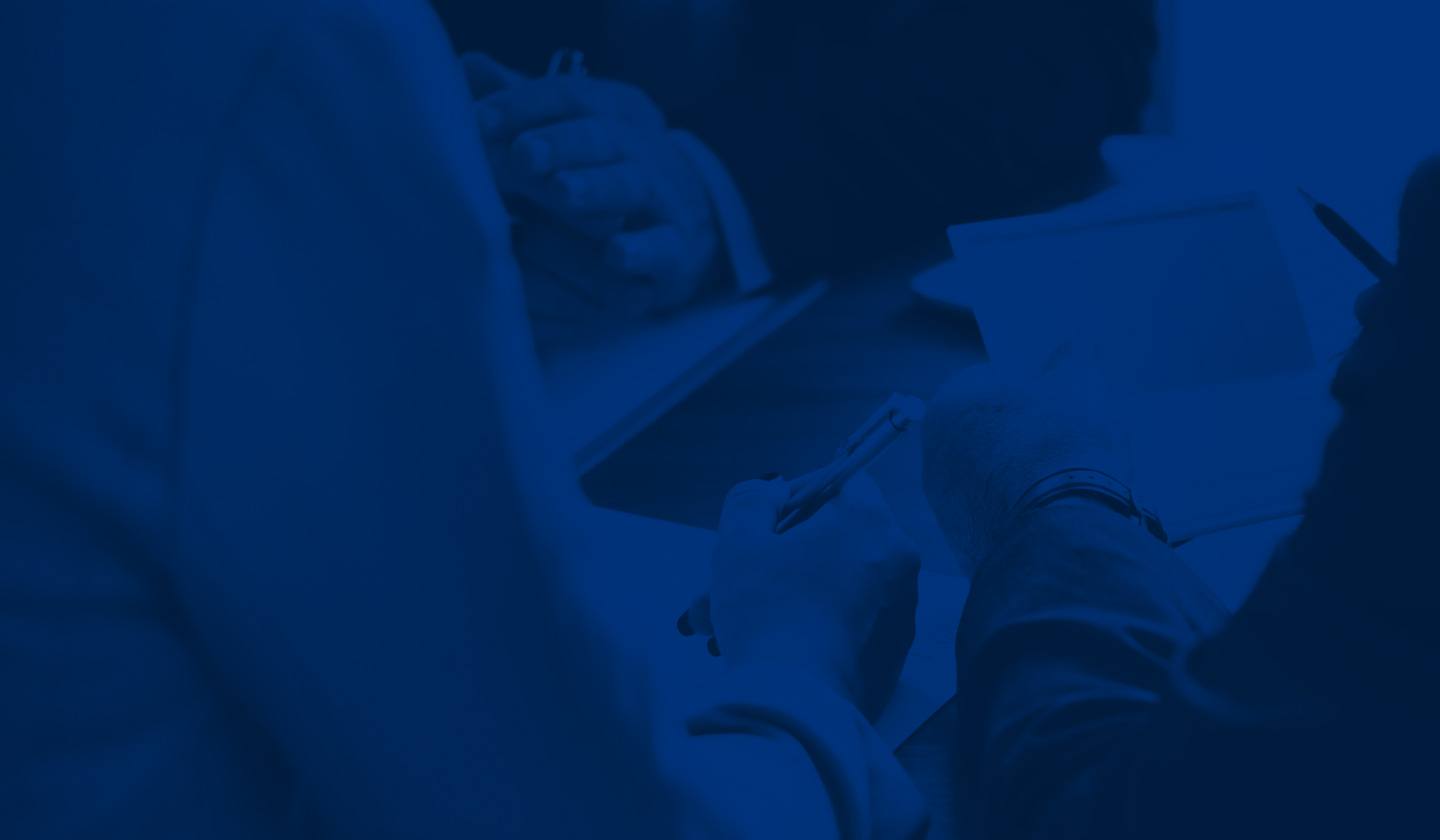 We help banks and other financial institutions to provide high-quality accounting and reporting,
which is the basis for impeccable customer service, risk management and effective control of their activities and results.
Fintecor's team performed very well in my project. They investigated existing DWH data structures and developed an ETL tool in a very short time. Vasilijs Kravcevs and his colleagues are highly creative and very easy-going to work with. They have extensive knowledge in finance and regulatory reporting, which helped my project a lot. I would recommend Fintecor to anyone who needs data analysis, data extraction, data quality checks and reporting.

We're thankful to Fintecor's team for their participating in the Temenos T24 implementation project in our bank. Fintecor liaised between the bank and the integration vendor. They helped to implement a migration data quality check in a very short time. Fintecor also developed deployment and QA procedures for our project. Fintecor's expert's knowledge and confidence assured overall project success for our bank. I would recommend Fintecor to anyone for T24 implementation or T24 development and support.
latest
projects
Our confidence and reliability as well as technical expertise make us the number one choice for our clients.
See All Projects
INDEXO
Latvia
Mambu core system implementation
Mambu integration with OneSumX Reg and Risk SaaS
LPB Bank
Latvia
OneSumX Reg module
why us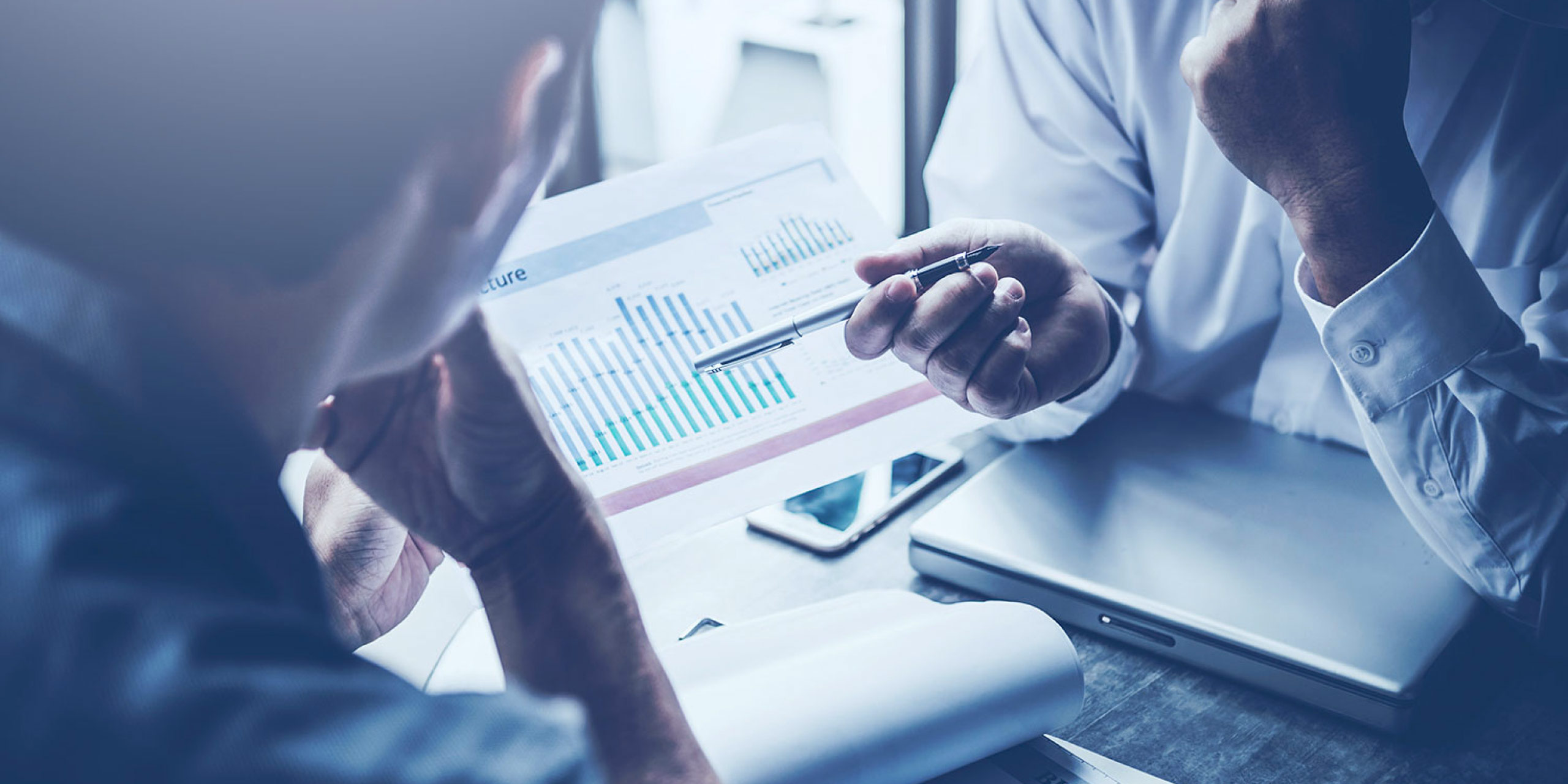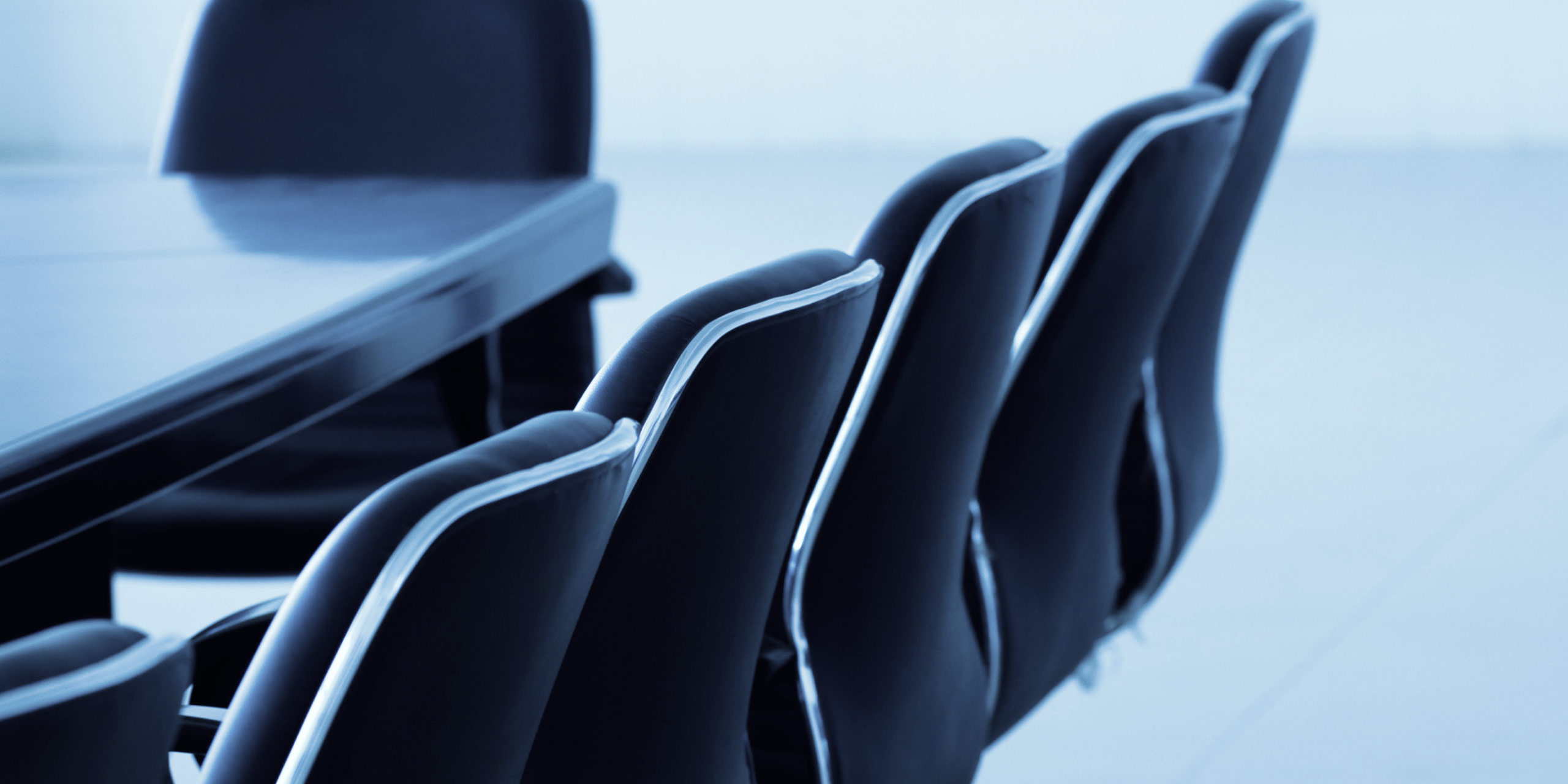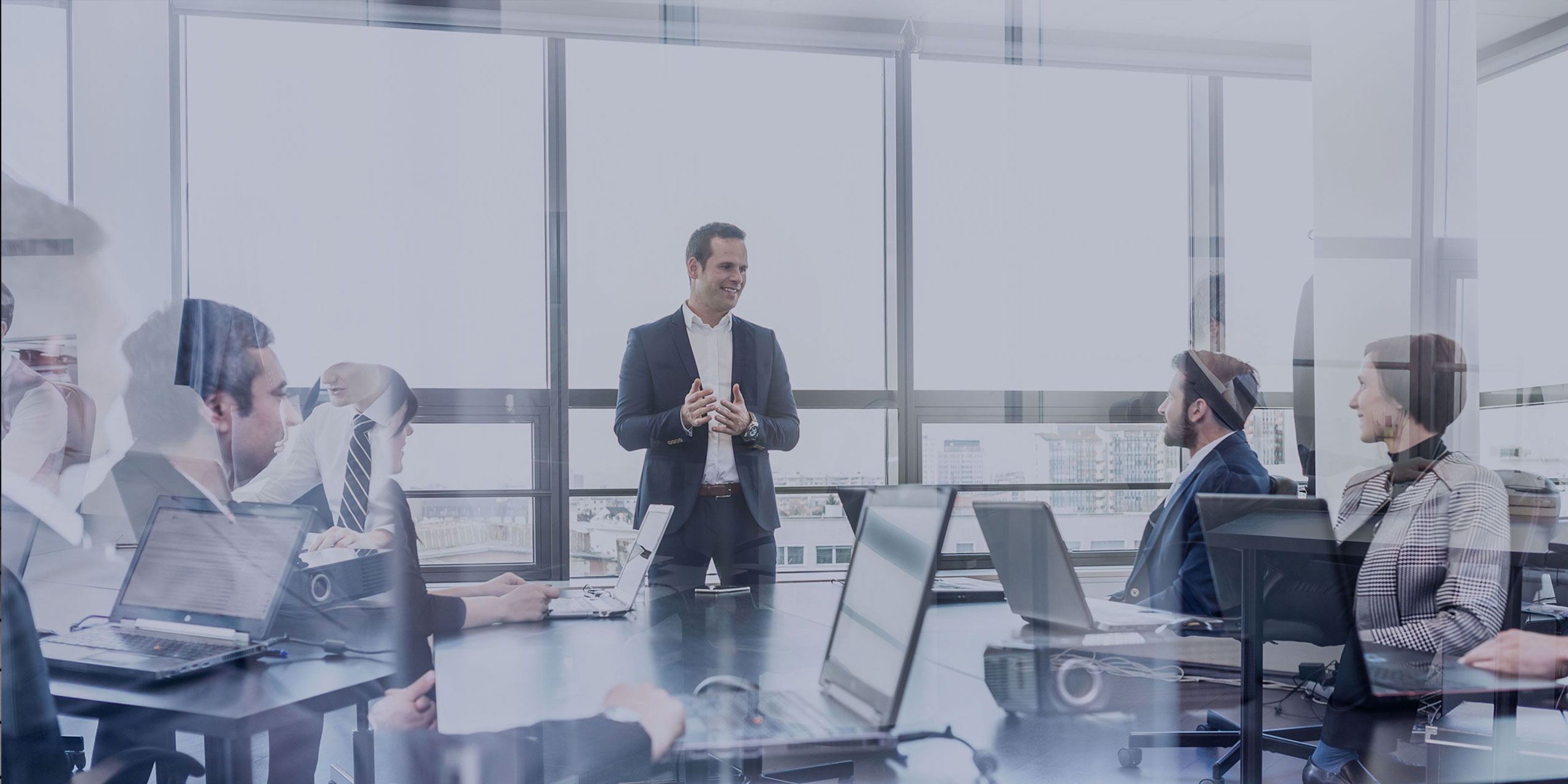 Experience
Finance
Confidence
Broad experience in data migration and software updates for large banks, as well as in creating custom banking solutions and workflow from scratch for a newly-formed bank.
We are not just technical experts. As former bank employees we have extensive knowledge of financial products and accounting, along with industry standards and requirements such as ISO, IFRS9, MiFID2, PCI, PSD2, FINREP, COREP, FATCA, CRS etc.
We are confident and ready to take on projects of any complexity. We are a strong team, ready to work with your banking needs independently and within deadlines.
We offer a full range of services for your bank, from the deployment of a new information system to its further support.