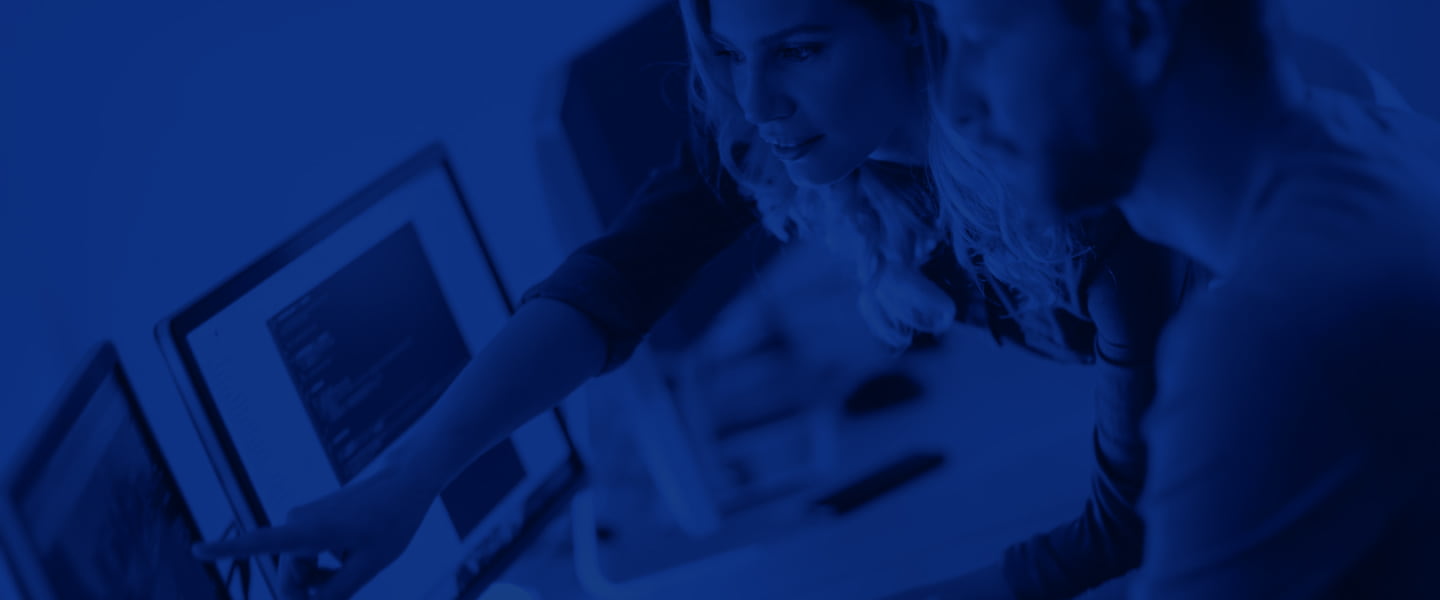 DWH/BI
DWH/BI
The pre-built DWH data model covering all banking products of our company has proven itself in several banks. An integrated DWH solution includes a database and ETL processes for loading and transforming data into a DWH database. We also offer ready-made BI reports created by the SAP BO tool.
Regulatory reporting, analytical and management reporting based on ORACLE, SAP IQ, SAP Business Objects
ETL processes
latest
projects
Our confidence and reliability as well as technical expertise make us the number one choice for our clients.
See All Projects
INDEXO
Latvia
Mambu core system implementation
Mambu integration with OneSumX Reg and Risk SaaS
LPB Bank
Latvia
OneSumX Reg module