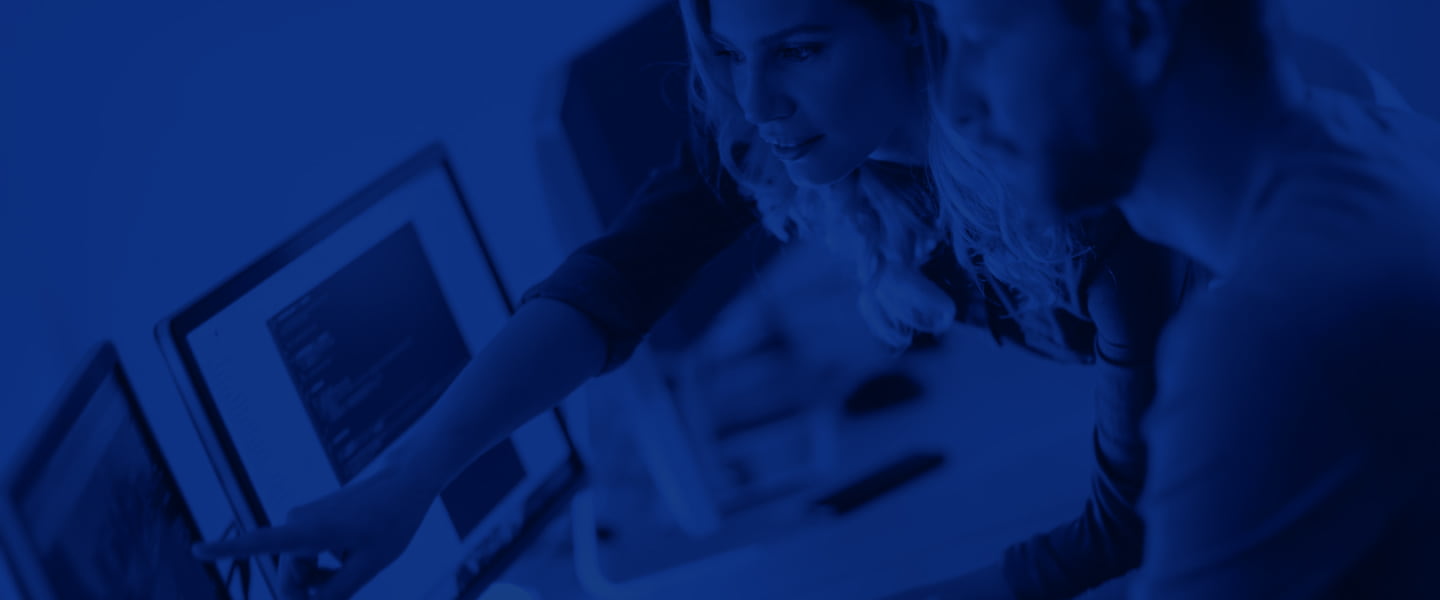 Integration
Integration
In any project the issue of data migration, integration and building interfaces between systems is one of the most complex and critical, but not for us; after many years of implementing major projects and maintaining complex information systems, we have found the best technologies and solutions to ensure integration. With these solutions we simultaneously solve several issues - the rapid and high quality development of interfaces, documentation and monitoring of interfaces.
Predefined T24 connectors to SWIFT, OneSumX, DWH, payment card system (ISO 8583), online banking, payment systems and clearing centres (ISO 20022)
GUI design using the FLink integration platform (Frametexx, www.frametexx.com)
GUI design using the Apache ServiceMix integration platform (Apache Software Foundation, http://servicemix.apache.org/)
latest
projects
Our confidence and reliability as well as technical expertise make us the number one choice for our clients.
See All Projects
INDEXO
Latvia
Mambu core system implementation
Mambu integration with OneSumX Reg and Risk SaaS
LPB Bank
Latvia
OneSumX Reg Module