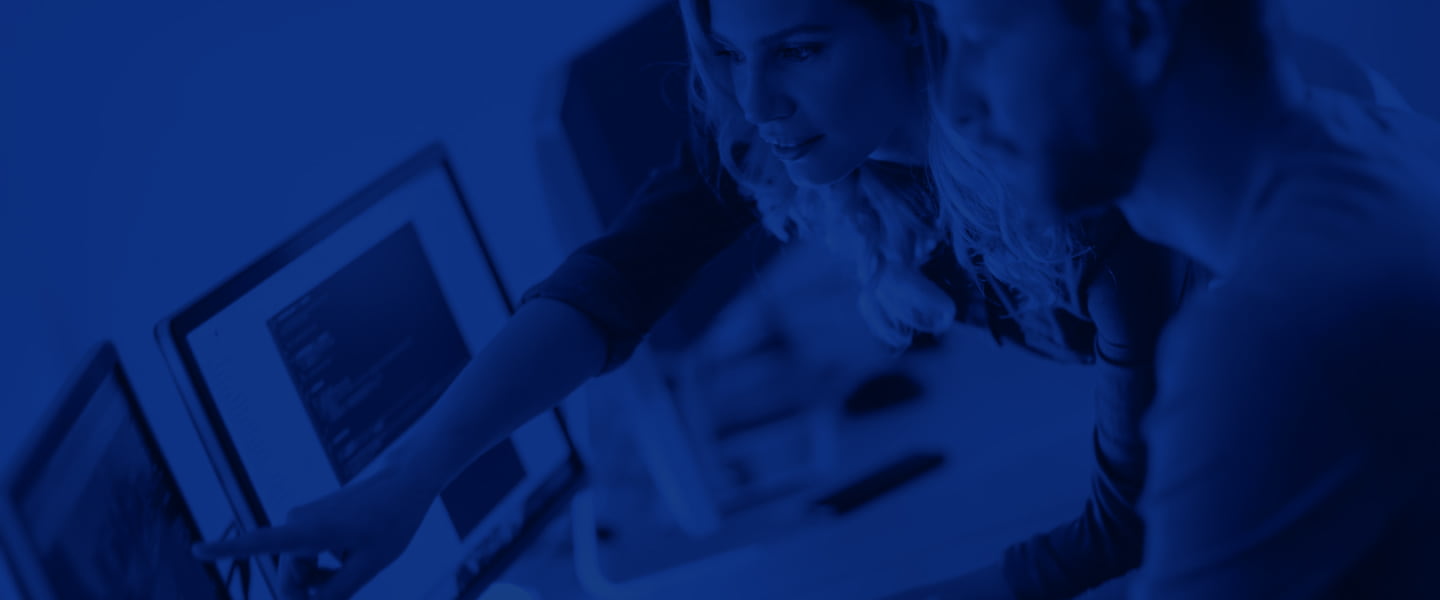 OneSumX
OneSumX
The OneSumX suite of integrated regulatory compliance solutions provides financial institutions with unparalleled capabilities to analyze, interpret and address their ever-changing global regulatory reporting and compliance obligations. With our help you can easily improve the accuracy, timeliness, quality, and efficiency of your regulatory and compliance reporting.
Fintecor is a partner of Wolters Kluwer Financial Services, that works with more than 15,000 customers worldwide to help them successfully navigate regulatory complexity, optimize risk and financial performance, and manage data to support critical decisions. Wolters Kluwer Financial Services provides risk management, compliance, finance and audit solutions that help financial organizations improve efficiency and effectiveness across their enterprise.
Deployment of the system
Deployment of individual modules such as FINREP (including IFRS9), COREP, Large Exposure, including ALMM, AnaCredit, BSL, etc.
Upgrade to new versions
System support
latest
projects
Our confidence and reliability as well as technical expertise make us the number one choice for our clients.
See All Projects
INDEXO
Latvia
Mambu core system implementation
Mambu integration with OneSumX Reg and Risk SaaS
LPB Bank
Latvia
OneSumX Reg module